Happy Memorial Day weekend!
Today we have something a little different. Instead of our normal video on Saturday, we stumbled on this nice little audio featuring Bob Lepine from Family Life Today. In case you are not familiar with that organization (as we were not), they tout themselves as "A Christian organization helping couples build healthier marriages and families." If you are interested, they have a nice site at familylife.com.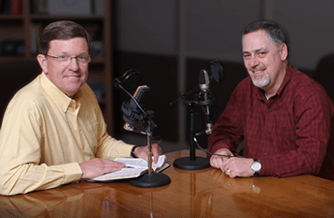 There are three short audio clips below from an interview that Bob did with a Las Vegas radio station pertaining to adultery.  The audios (especially the first clip) talk about infidelity, divorce and healing with  very slight religious overtones.
Give a listen, then get outside and enjoy the weekend!