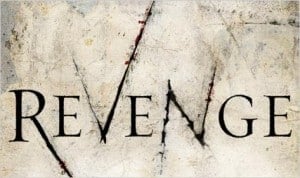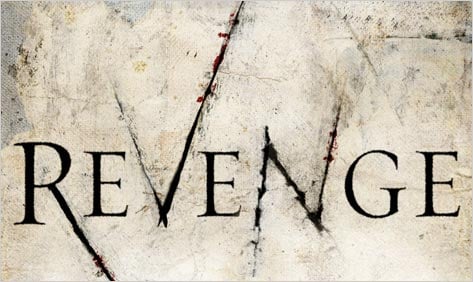 When you discover that your partner has had (or is having) an emotional affair, you're flooded with feelings. Even if you think you are only numb, below the surface are many different, and sometimes conflicting, emotions. 
Some of those emotions may include the following:
grief
fear
sadness
anxiety
nervousness
insecurity
vulnerability
And you're probably also angry. Being betrayed in this way doesn't feel fair or right and it can bring out your rage, even if you are usually a peaceful and even-keeled kind of person. You are mad at the one with whom your partner had the affair. You feel angry at your partner too and may even feel angry at yourself for not seeing what was going on sooner and possibly preventing it.
The time after finding out that your partner cheated can be marked by learning, understanding and healing. This isn't always the case, of course, but it is for many couples. Even as your partner begins to make changes to prove to you that the emotional affair truly is over and you can trust him or her again, those churning feelings remain.
They may even intensify.
Part of you wants to put this in the past and work with your partner to repair the damage done, while another part of you is still very, very pissed off. This is where the urge for revenge after an affair comes up and it comes up strong and loud.
Despite what your rational mind knows and is guiding you to do, your sense of feeling wronged and betrayed push you in another direction.
Revenge can take many forms. You might not even realize that a reaction welling up inside of you constitutes revenge, so here are some examples…
hurtful teasing or "joking"
destruction of property
criticism
spreading gossip about your partner or the other person
refusal to talk or listen
withholding sex
aggression toward the other person or your partner
threatening to have an affair
having an affair
We understand. Your desire for revenge comes from raw emotions. You want your partner to know how much it hurt you when he or she cheated. You want it made clear that you won't tolerate this sort of behavior happening ever again.
On some level, you believe that you'll feel better if you can somehow "get even" and revenge appears to be the perfect way to do so…
Except that revenge doesn't work out that way.
When you seek revenge, you do send a message to your partner and possibly others as well, but at a significant cost. You mire yourself even deeper in emotional pain. You build up the anger and other intense feelings you're having instead of releasing them in healthy ways. You also push an even bigger wedge between you and your partner which may make it impossible for your relationship to be saved.
Revenge doesn't just punish and hurt your partner…it hurts you too.
Find an outlet for your anger.
It's absolutely essential for you to recognize it when you want revenge and uncover the feelings you're having that are driving that urge. Do this without criticizing or directing hostility inward.
Notice what's going on within you and find a healthy way to express how you're feeling.
Get creative and paint, draw or find a pack of crayons and color. Give yourself the space and freedom to let those emotions come out and spill onto paper or canvas. Moving your body is another great way to release intense emotions like anger. Put on music with a strong drumbeat and dance. Stomp your feet and shout as you move out those pent-up feelings.
You can also tell your partner how you feel. When you do, use "I feel" statements to let him or her know what's going on for you. Refrain from name calling or violent talk and actions and don't assume you know what's true for your partner.
Re-focus on what you want.
Just as important as it is to release your anger and other emotions, be sure to also consciously choose your focus. Remember, YOU are the one who decides whether you will concentrate your attention and energy on what happened in the past (even the recent past) or on what's true today. Focus on what's changing and also on what you DO want for your relationship now and in the future.
This isn't about denying or ignoring the fact that your partner had an emotional affair. It is an invitation for you to take a different approach. "Yes, my partner cheated and I'm going to be present and aware right now. I'm going to communicate and help create the relationship I want to have."
Recognize the improvements both you and your partner are making, even if they're still in process. What are the habits that you're starting to change that used to bring tension and distance to your relationship? Have you taken steps to turn them around? What are the ways that your partner is following through, keeping his or her promises and proving with actions that real improvement is happening?
When you live mostly in the present moment, guess what happens to those revenge desires? They are weaker and pass on by which leaves you to rebuild trust and repair your relationship.
Did you ever consider revenge after an affair?  If so, did you actually follow through?  What was the result?  If you did not, how were you able to handle your urge for revenge?
---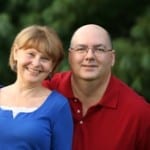 Susie and Otto Collins are relationship coaches, authors and speakers who offer a free mini-course based on their transformative ebook: Relationship Trust Turnaround.