What are the implications of having an affair during the coronavirus?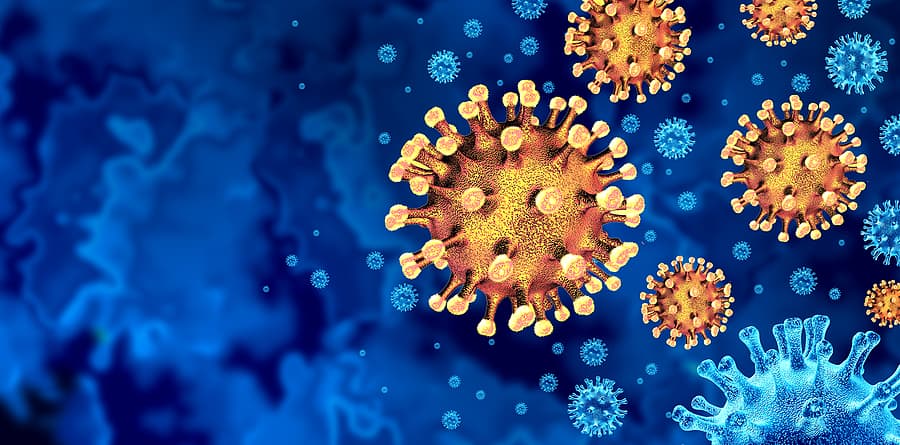 By Sarah P.
This is a subject that I have been hesitant to tackle due to the political discussions revolving around the coronavirus.
This blog post is about the implications of having an affair when the coronavirus is still ravaging the world.
As we know, one of the main ways to prevent oneself from getting the coronavirus is wearing a mask and keeping at least a 6 foot distance between people.
If somebody is having a physical affair, it is pretty much impossible to social distance!
I have been thinking about the implications of physical affairs and the fact that the nature of a physical affair could spread the coronavirus to many innocent individuals.
After all, once a person enters their home, they generally take off their mask. They generally sit on the couch and/or have dinner at the dinner table with family members.  If elderly individuals , children, and immunocompromised individuals are in a household where someone is having an affair, the person having an affair is risking exposing family members who have no say.
Other family members could be wearing masks at all times, getting vaccinated, and following social distance rules. But if one person in the family participates in a physical affair, which is sure to spread the coronavirus, there are serious implications here.
While it could be argued that innocent family members are going to be exposed to the virus anyways, the exposure they receive is generally passive exposure. For example, a stranger at the grocery store may not follow a social distancing rule. If that stranger has the coronavirus, they could be spreading it to others. But, the stranger at the grocery store likely won't be engaging in the behavior that exposes others to the virus over and over again.
Having an Affair During the Coronavirus –  Imagine this Scenario…
Imagine that a betrayed spouse does not know that their spouse is having an affair. Since most affairs happen with coworkers, if a spouse is on site with a coworker and having a physical affair, they risk exposing their family members to the virus unnecessarily. In other words, this is a situation which they could control, but they choose not to. They choose to have a physical affair, regardless of the far-reaching implications this could have on their own children, their spouse, and elderly family members.
I have wanted to discuss this topic for a long time, but I was not sure how to approach it. It's a very depressing topic, yet I feel it's one that we need to bring to the light of day. The reason we need to discuss this is because a cheater is making a choice to possibly expose innocent people – over and over again.
I would hope that if there are wayward spouses reading this blog post, this would cause them to cease their physical affair immediately. I would hope that wayward spouses look inward, push aside all the excuses and rationalizations that allow them to continue, and do the right thing:  Break off the affair.
If you're the unfaithful, get it, read it and carefully consider the advice. If you're the betrayed, give it to your unfaithful spouse.
Sure, wayward spouses could have other rationalizations like their affair partners take COVID tests. That may or may not be true.
If someone is able to live a big lie, it's a piece of cake to live a small one. Also, wayward spouses sometimes idealize their affair partner and believe their affair partner is honest with them.
People who have affairs are generally not honest with themselves while they are still having an affair. They build a narrative based on lies and rationalizations. While in the throes of the affair, this narrative flows over and they often lose track of any semblance of truth.
At the end of the day, I am genuinely concerned about physical affairs when we are still dealing with coronavirus outbreaks.
Someone having a physical affair is committing acts which could prove deadly to people such as their own small children.
Readers, what do you think?
Do I have reason to have concern?
What are your concerns and observations?