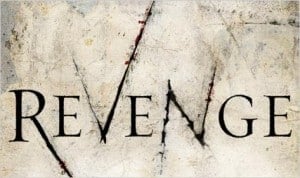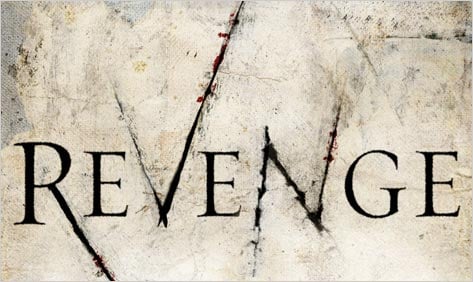 This week we're going to discuss revenge after an affair.
As our friends Susie and Otto Collins state, "Revenge is sometimes said to be sweet. If you're dealing with the anger, outrage and hurt that can occur after your partner had an affair, you may be craving that purported "sweetness." In fact, the idea of acting out in a revenge-ful way may even seem to make you feel less helpless and more powerful.
But beware, the bitter 'aftertaste' that undoubtedly comes with revenge will not point you in the direction you want to go– and that's toward healing, renewed trust and happiness."
Revenge after an affair can encompass many different things.  It can be a revenge affair of your own, or it can be getting back at your spouse of the other person in some other fashion.
Our discussion questions this week…
Did you ever consider revenge after the affair?  If so, did you actually follow through?  What was the result?

If not, why?

Regardless of whether you did or didn't, what sort of affect did it have on you, your relationship and your affair recovery process?
Please remember to respond to each other in the comment section below.
Take care!
Linda & Doug
[wlsp_signup]