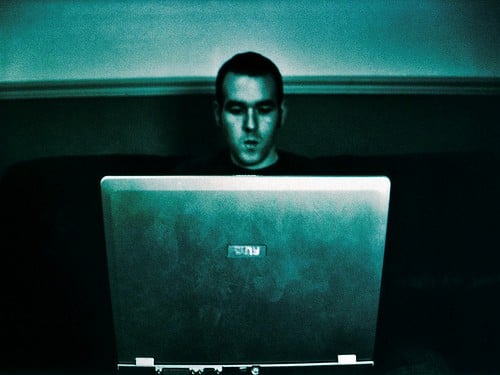 I think it's safe to say that everybody has heard the phrase, "Once a cheater always a cheater."  I don't believe however, that we have ever discussed this subject in the past on this blog.
After an affair comes to light, the cheating spouse often will make promises and vows to never cheat again. Unfortunately, such promises often are quite empty. The desire to cheat is complicated and it is not solved by the cheater feeling sorry or by making promises to change
Diana Kirschner, Ph.D,  says that "Many people who are in committed relationships that have decent chemistry and benefits for both partners can actually work through the crisis of affairs. Not only that, their relationship can become more intimate and they can put an end to cheating once and for all. This means that, "Once a cheater, always a cheater" is just not true. There are people who learn and grow from the painful emotional hurricane and the loss of closeness in the relationship that are the aftermaths of cheating."
So…what's your opinion?
Do you feel that once a person cheats they are destined to do so again?  Why or Why not?
What do you feel has to happen in your relationship to ensure that it doesn't?
As usual, please respond to one another in the comment section.
Thanks!
Linda & Doug