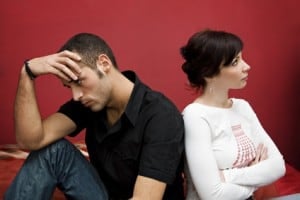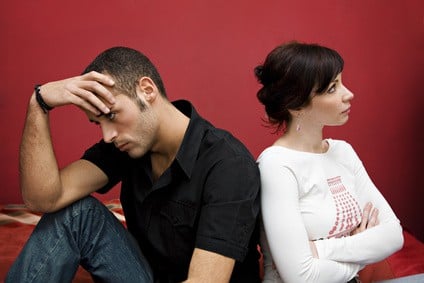 When infidelity strikes your marriage and you are working through all the struggles that go with the betrayal, it can be very easy to forget the things that once drew you and your spouse together.  Additionally, your spouse's betrayal may have caused an incredible amount of resentment for you.
Looking for anything positive in your relationship during this crisis can be a challenge  and it can be difficult to get past all of the negativity and resentment that is flying around. 
Beneath the painful thoughts of the affair there must surely be happy memories that you have shared with your spouse, as well as appreciable positive qualities in your spouse – even though he/she has caused you so much pain.
So along those lines, our discussion questions for this week…
Have you been caught up in a web of negative thoughts and feelings about your marriage?
Do you feel resentment towards your spouse?  If so, how has it affected your relationship?
Is it tough for you to think about any of the good in your spouse and in your marriage?
What impact have your thoughts after the affair had on your ability to move forward and feel positive about the future of your marriage?
As always, please respond to others in the comment section.
Thanks!
Linda & Doug
[wlsp_signup]
LINESPACE