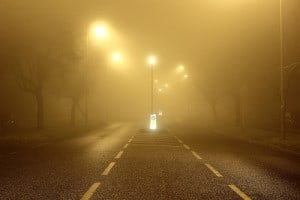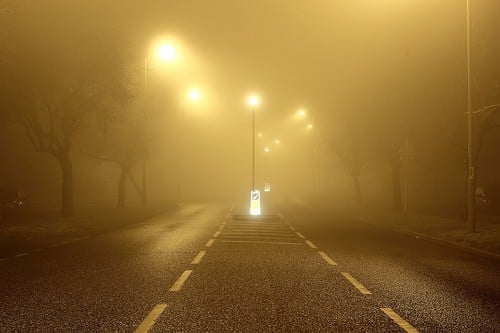 We've heard many stories lately of cheating spouses who are saying things and acting in ways that are totally different from the way they normally talk and act.
What has happened to the person you once knew?
Obviously, they are still living an illusion and are stuck in the "affair fog."
Without question, this can be very frustrating and painful to experience.
It's hard to argue that breaking away from the affair and saving your marriage cannot be accomplished while the cheating spouse is still in this fog.
Today we would like to hear from you about what you think has to happen to get the cheating spouse out of the fog and to look at things more rationally and realistically.
If possible, we'd also like to hear from those of you whose spouse has emerged from the fog, and how that was accomplished.
Thank you very much for your contributions!
Have a great day!
Linda & Doug