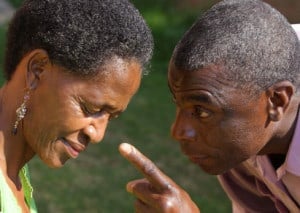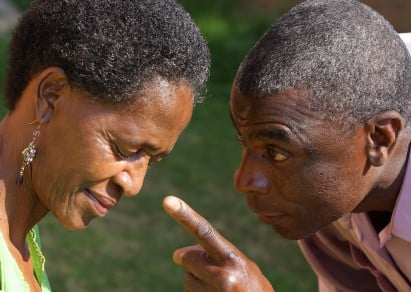 Recently we have been focusing many of our blog topics on things like breaking the affair addiction, getting the cheater to do what's necessary to gain forgiveness, empowering yourself, etc.  But what if your cheating spouse refuses to help in any way, or perhaps is only putting forth half-assed effort?  Or worse yet, what if he/she is continuing the affair?
If you feel that you are spinning your wheels when it comes to your affair recovery and healing, you may have considered giving the cheater an ultimatum or two.  It seems though that many times the betrayed is afraid of giving ultimatums for many different reasons.  Some legitimate.  Some not so legitimate.
So our topic this week will revolve around this.
Have you given your cheating spouse an ultimatum?

If so, what was it and what was the outcome?

If you have not given the cheating spouse an ultimatum…why not?  What fears are holding you back?
Please respond to each other in the comment section.
Thanks so much for all of your contributions!
Linda & Doug
LINESPACE