If you believe the cheater's stories, you may come out the other side thinking the affair was your fault.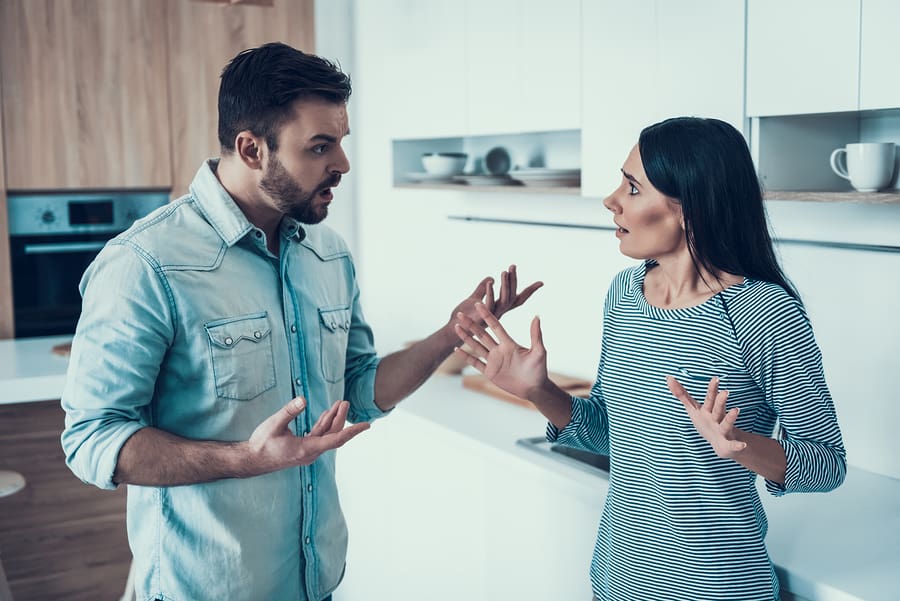 By Linda
I look back on how I misinterpreted so much of the information from the affair and how this information really affected me. Much of the time I was way off-base.
We have been hitting on a lot of great information during our Affair Recovery Group sessions.  Our last session on fantasies was especially valuable for me. 
I have gained much insight into Doug's emotional affair and am getting closer to fully understanding it.  The more I understand it, the more I feel removed from the affair. I am seeing it in a whole new light.
In the past I put all the blame on me, my personality, my habits and my ability to be a good wife.  I now understand that even though I wasn't perfect, the affair had a lot more to do with our relationship and what was going on with Doug – than it was about me personally.
During the session, Jeffrey Murrah talked about listening to the story of the affair.  That is, really clueing into what your spouse is telling you when they are discussing their relationship with the OP. Clueing into what they are receiving from the affair, because this story will give you an indication of what they really may have been needing at the time.
He also cautioned the betrayed spouse not to get all fired up about the cheater's stories  because much of their story is magnified.  The cheating spouse may believe that they strongly needed certain things, but in reality there may have been other things that were missing.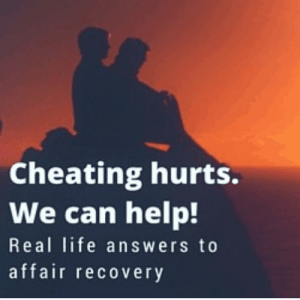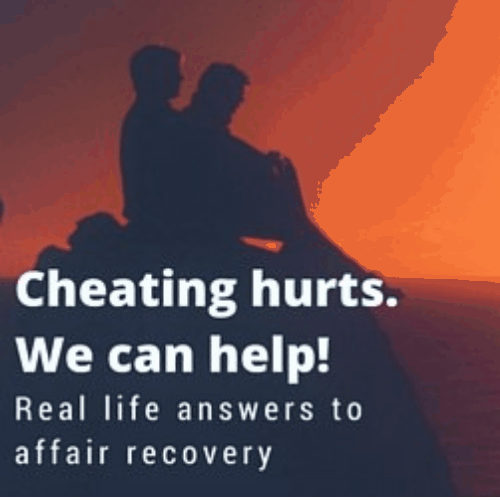 For example, a person may have an intense physical affair believing that sex was what was missing in their marriage.  However, it may actually mean that they were missing admiration, or the feeling of being desired from their spouse.  They may not need sex as much as they thought.  Jeff recommends that you listen to the cheater's stories, but try to use what you already know about your spouse to decipher this information.
When Jeff suggested asking about the cheater's stories of the affair, I thought about how difficult it was for me to hear Doug talk about his relationship with Tanya.  I took everything he said personally, and I really didn't concentrate or understand what he was telling me.
For instance, when he said Tanya was always positive, I thought to myself that I must be a negative person.  I must be a terrible person to be around.  It made me feel worthless.  I now believe what Doug meant was that Tanya didn't complain to him about things he was or wasn't doing.
From listening to some of the things Doug said about Tanya, I know she wasn't always positive, especially when it came to her husband. What I believe happened, was that Doug heard me complaining about finances, or his lack of help around the house, but there was no way he was hearing that from her.  She was always positive when it came to him, which of course is easy to do when you aren't living together.
Doug also would talk about how much fun they would have, and consequently I started to believe I wasn't a fun person, that I was boring or we didn't have that much in common any more. Then I tried to prove to Doug how much fun I really was by constantly telling him "I am fun."   Well that wasn't very productive.
Instead, I think Doug meant that he missed our time together. It appeared to him that I was always cleaning, running or taking care of things, and that he wasn't a priority to me and that I had no desire to hang out with him as we once did.
Doug also said he was bored and lonely.  Well of course I looked at this as though I couldn't excite him, be interesting enough, and that I wasn't there for him. 
He just recently told me that I really had nothing to do with his boredom, as it had more to do with what was happening with his job and other things in his life at the time.  His loneliness had a lot to do with how busy we were and how we didn't have time to spend together.  Also, this happened at a time when our son became more independent and wasn't around as much for Doug to be with.
I look back on how I misinterpreted so much of the information from the affair and how this information really affected my self esteem. I truly took everything personally, and believed it was all my fault. 
I am now re-analyzing the stories Doug has told me when I first found out about the affair and am trying to figure out what was missing and what he really needed. I need to figure this out to get more insight on how to make our relationship the best it can be.  I suggest you do the same.
For more information about the Affair Recovery Group, click here.