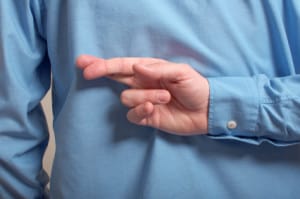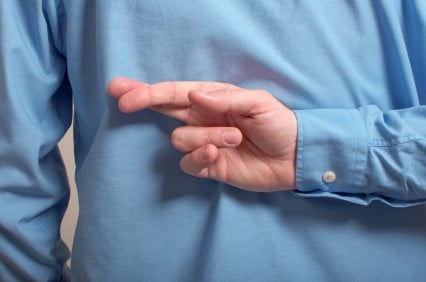 by Sarah P.
This was the title of an email that hit my Mom's spam folder. She was outraged when she read the actual email itself and sent it to me to write about.
Just from reading the title of it and without reading the subject, my first thought was that the article might be about the "date night" that most married couples are encouraged to set up. I am a big fan of those date nights because they allow you to see new and exciting aspects of your partner. And these date nights have the potential to keep the connection between spouses – though this is not true in all cases.
So what was that email advertising?
Well, it was advertising the largest dating site for married people who are looking for an affair. That would explain why my mom was outraged and it caused me to be outraged too.
A couple of years ago I remember reading an article in a women's magazine where the female author, who was single, put a fake profile on a married dating site so that she could write a story about her experiences. Her intention was not to date a married man – and she did not date a married man – but she did write a wonderful piece exposing the type of man who will post himself on such a site.
When the author met these men in person she described them as scared, little rats who were constantly looking out of the corner of their eyes and who would not disclose their real names or professions.
The reason I refer to men as being the primary people on these sites is because they are. The ratio of male to female has been quoted as 4:1. In fact, many of the women on these married dating sites are actually single.
But, enough about them.
Let's talk about how you can be the "new" woman that your husband comes home to each night – or the "new" man to your wife.
The thing about infidelity is that it shakes both people up so much that it also opens a world of possibility.
All of us have issues and some unhealthy relationship dynamics. It's the nature of human beings. But when infidelity shakes the ground under our feet, we have an opportunity. We have an opportunity to let go of old, destructive patterns and to allow more healthy ways of thinking, living, loving and interacting emerge. We can start at square one again and be given a second chance to discover a whole new marriage.
The beginning of this new year is a good time to look at what we have done right and what we have done wrong and to take a self inventory. This does not mean that we were ever responsible for a partner's affair, but we can use the affair to discover tremendous strength within ourselves.
We can expect more of our partners and we can absolutely demand that they give us more and that they themselves change and look at their own issues. After all, the partner's affair began because of their own issues and not because of anything that you did.
It's a new year and it's time to take a fresh look at your marriage and look for ways to heal no matter what stage you're at in the recovery process.
---
We'd like to thank Sarah for contributing to our blog.  She recently finished her Master's work in clinical psychology and is currently working on her PsyD (Doctor of Psychology ) degree.