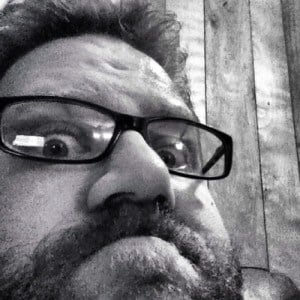 Note:  We posted this discussion over 2 years ago and it proved to be somewhat successful, so we thought we'd run it again.
************* 
When on the emotional roller coaster that comes with infidelity, one can do some crazy things.  Not necessarily crazy bad – like firing a gun at the cheater – but more like crazy stupid or perhaps even crazy funny.
So let's try to lighten things up just a bit this week and take a few minutes to share some of those crazy things you've done after the affair.
This certainly isn't an attempt to make light of a very serious situation.  If you've been reading this blog for any length of time we think you know that is not our style,  but sometimes a little humor can help an otherwise depressing and painful experience – if only for a short while.
Here are some of the things we've picked up from comments and/or emails as examples:
Leaving the water running for hours while in another room in the home
Leaving the door to the car open while shopping in a store
Slamming the cheater's laptop on the driveway
Cutting up the cheater's clothes that were purchased during the affair
Went to the OM's office in the middle of the night and carved a massive A on his window
Cleaning the toilet with the cheater's bath sponge and toothbrush
Super sleuth spying and detective work
Forgetting to pay bills
…Just to name a few
So…
What are some of the crazy things that you have done after the affair?
Is there anything that you did that you can now look back at and chuckle?
That's it.
Please respond to each other in the comment section.
Thanks, and take care!
Linda & Doug