Cheater's remorse…What are some things the unfaithful person can do to show their remorse beyond just saying they're sorry?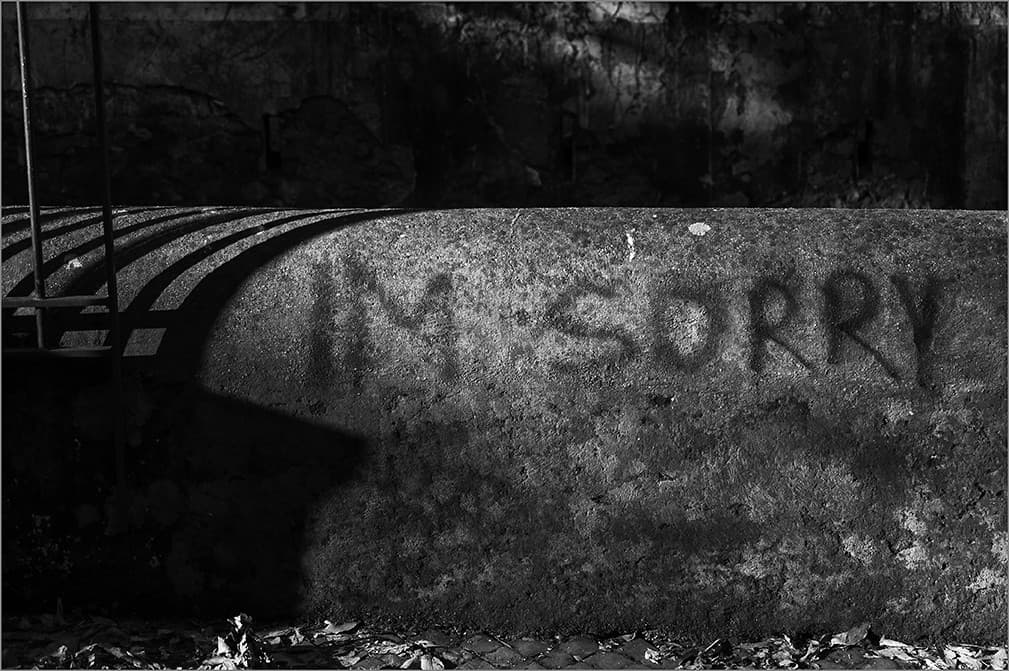 By Doug
One of the issues we've been hearing a lot about lately during our mentoring calls, is that of the unfaithful person's lack of demonstrating adequate remorse for their affair.
Sure, the unfaithful person has said they were sorry, and otherwise feel that they are showing appropriate remorse. But the hurt spouse feels differently.  They feel it hasn't been adequate enough.
And since most unfaithful persons have demonstrated a propensity for lying, gaslighting, blame shifting, stonewalling, etc. during their affair, many betrayed spouses may not quite be in the position to really trust and believe that what their spouse is telling them is actually sincere.
So, it comes down to actions.
What is the unfaithful person actually doing to reflect their remorse?
Don't get me wrong though…The unfaithful still needs to verbalize their remorse with an effective apology, but then it needs to be backed up by action.
Actions vs Words
Idit Sharoni, a Licensed Marriage & Family Therapist in the State of Florida says…
"As a therapist, one of the first things I look for in affair recovery is whether actual remorse exists, how the unfaithful partner expressed it, and how that is playing out in a couple's recovery attempt.
If I ask directly, "Is he/she really sorry?" Many hurt partners will say, "No, he/she never expressed remorse. At least not the proper way."
This usually, garners total shock or disbelief from the unfaithful partner: " Why are you saying this? That's not true! How many times did I say 'I'm sorry'? How many more times do I have to say it to be forgiven?"
That's a good question.
The answer? Remorse is about showing, not telling how you feel.
Apologies simply acknowledge that you're willing to start the work. That's it.
To recover from your affair, truth and trust repair are what matter now. Your partner needs to see you embrace the next phase of recovery. They need to see you are ready for the hard questions and hard work it will take to get back to each other again."
(You can visit her site and read the full article here.)
What are some things the unfaithful person can do to show their cheater's remorse beyond just saying they're sorry?
Take responsibility for your actions. When we accept responsibility, we are accepting the blame for our actions, and in a perfect world, also accepting the responsibility for making improvements in our lives. Take ownership of your actions without regard for the potential guilt and shame.
Stop being defensive. Being defensive is a selfish form of self-preservation. Defensiveness is a trust killer and destroys effective communication.   While your at it, stop the gaslighing, stonewalling and blame-shifting too!
Empathize without minimizing. Put yourself in your spouse's shoes and try hard to understand and validate what they've experienced.  Do so without minimizing their pain, their reactions or feelings.
Take the Initiative.  Be the one to read books, make appointments with therapists and talk about your feelings and self-discoveries.  Your partner shouldn't have to arm-twist you into doing these things.
Have patience.  Affair recovery is a long process and it's a process that goes by your spouse's schedule – not yours. Your spouse should never hear the words, "Just get over it!"
Live honestly. Stop the lies.  Offer the truth, the whole truth and nothing but the truth – in a timely and complete fashion.  Your spouse deserves this regardless of how hard it might be to give it up.  Work to live your life in a much more honest, transparent and trustworthy fashion.
Cheater's Remorse – The Apology
Back to the actual apology. 
We received an email from one of our readers and mentoring clients who shared a link to a video about what a proper apology really looks like.  This person said that both she and her husband watched it and it moved them both.  You can view it below. 
Finally, please share in the comment section whether or not you/or your spouse has offered a proper, effective apology, along with the things that are being done to really demonstrate their remorse.  If nothing is being done, what are some things you/your unfaithful spouse needs to do to show you/he/she is really remorseful?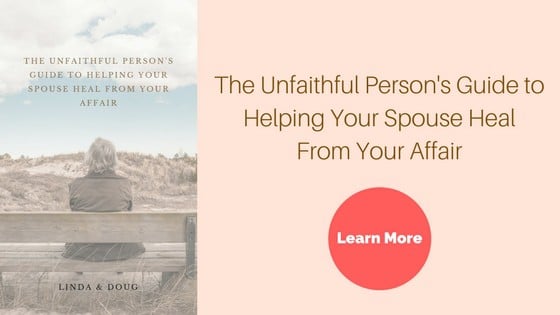 Photo by Sandro Lombardo