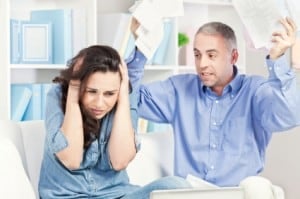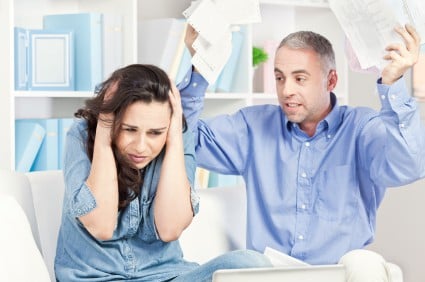 One of the issues that is common amongst victims of marital affairs is dealing with the various affair triggers that prompt the reoccurrence of intense feelings and emotions. 
Yesterday's post dealt with Linda's reaction to the D-day anniversary of my emotional affair, and I had a brief exchange with Jeff Murrah LPC, regarding the importance of changing the patterns when these affair triggers occur. 
In this instance a D-day anniversary was the trigger – which is common – but I venture to guess that changing patterns is a necessity regardless of what the affair trigger may be.
Jeff stated that "Such reactions are common on anniversaries of traumatic events, birthdays, holidays and family gatherings. Knowing the pattern and actively working to 'rewire' those meanings associated with those dates is key in transforming them."
In case you didn't see this information in the comment section, I wanted to share with you Jeff's ideas on how to change patterns within your relationship to help you get past those nasty affair triggers.  Changing the patterns requires making new and stronger patterns associated with them.
Some ways to do this include:
1. Make sure that you spend some one on one time with your spouse on those days.
2. Pray, you need all the spiritual resources you can muster in changing these patterns. If you can, pray together on changing the meanings associated with those days or those affair triggers.
3. Use those anniversary reactions as a call for the two of you to hold each other accountable to each other.
4. Identify what you can be thankful for. With every crisis there are changes. There are losses and there are gains. Focus on the gains and what you can be thankful for. Give thanks that the marriage is still together, that your love is still intact, that you can talk to each other, that you can find time for each other, that you have your health, that your relationship was saved from certain destruction, that you woke up from selfishness, etc.
The key is to change the meanings. Don't run away from it, change it!