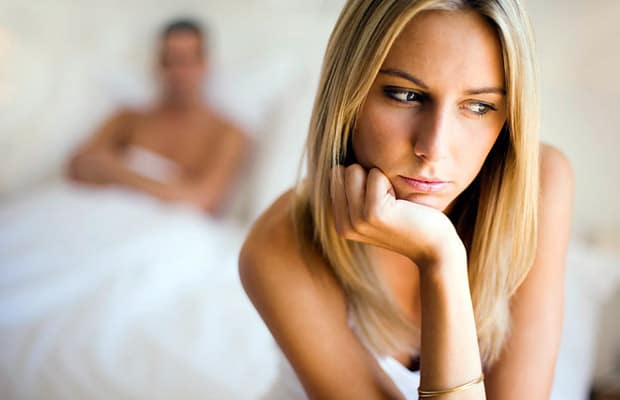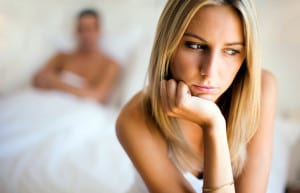 I received an email the other day from a young man I've been mentoring for the last few months. I thought it might be helpful, enlightening and inspirational to some of you.
A little background first…
His fiancé was having an affair with her boss. She was deep in the fog and the affair fantasy. Wedding was called off. The young man moved out of their shared apartment fully intent on starting over without his fiancé. About a month later the affair partner's wife found out about the affair so he ended things. The fiancé suddenly snaps out of her fog and wants to come back. The young man was having a difficult time dealing with all the pain and hurtful things that his fiancé said and did but realizes that he still loves her very much and he starts to consider reconciliation, though he was still quite hesitant due to the pain he was experiencing.
That's the very short version.
OK. Here's the email…
Thanks Doug!
I really appreciate it and I feel that it is all starting to make sense. We had a long talk yesterday and we are going to do this [reconcile]. You see, I made the mistake of believing the fantasy aspect of it – that she found this amazing, perfect guy. But at the end of the day, I know and feel that I am her perfect guy and she lost her way for some time.
Many factors were responsible for this but at the end of the day, I feel that I have come to truly believe some things involving affairs that will help me bring our relationship not only to its previous state but even better and stronger.
In affairs, I have heard that people think they have finally met the person that knows them and understands them. False – how can they? I know her better than anyone else. I know her family, her upbringing, her best friends, what makes her laugh, what makes her cry, what she loves about me, what she hates about me (haha), and everything in between.
I think it is safe to say, that while during the affair, she thought he knew her so well. Hell, you probably thought your AP knew you so well but there is no way she did as I assume she never met your kids who are the most important people in your life other than Linda – another person she never met.
I think the people in our lives definitely define us and make us the people we are – my fiance's AP never met her parents, her sisters, her best friends – he doesn't know our real history, our traditions, our memories. The people in affairs don't really know each other and I feel really good about that!
I read a blog recently in SurvivingInfidelity. I was in the Wayward Spouse forum because I feel like I really learn a lot from them and what their thought process is/was. She was talking about how she didn't understand why the WS had to think their AP was a bad person. Now I don't think a cheating person is a bad person, in most cases. I think it is a good person who at a time was broken and lost and did a hurtful thing. But then she said, and I quote, "We knew each other and cared for each other. In the end, I helped him with his marriage."
As someone who is full force with reconciliation, I can say that is complete bullshit. Maybe deep in the fog, people may think that. But what improves a relationship after an affair is determination, loyalty, hard work, and most importantly, love – this has nothing to do with the third party. They are over and done with.
I think what this woman underestimated is that her AP's marriage was probably strengthened because there was always love there- a deep-rooted love that never really went away – life and stresses got in the way.
I would give anything for this affair not to have happened – you probably feel the same way. But at the end of the day, your marriage made it and I have hope that we can make it because there is such mind-blowing, week at the knees love there. We just got lazy and now we are not.
I want to thank you Doug for everything! I know I am a complete stranger, but I am proud of you and I am proud of Linda. If you guys didn't have such strong love and relationship to fight this fight, then many people would still be at a loss of what to do!
I am optimistic that no matter what happens, I have changed, grown, and become a stronger person, and will be ok! I will be sure to keep you posted with our progress. Who knows – maybe fiance will finally be wife 🙂
I really hope that this email can give many of you reading it some measure of optimism for the future. If you have anything to say, please do so in the comment section below. Thanks!