Resources and Support for Those Injured by Their Partner's Infidelity
Do you sometimes feel like you will NEVER recover from the affair?
The day you found out about the affair, your world was changed forever.
You have no words for how you feel, just the overwhelming feeling that you are no longer safe — the world is no longer safe — and something menacing awaits you around every corner.
You really wonder if you can ever get over this.
Perhaps you have recently discovered the affair and you're at the stage where the incredible pain, destroyed trust, massive doubt and uncertainty gnaw at you virtually every minute of every day.
Or maybe you're a little further along in the recovery process and you have mostly good days, with a few bad days thrown in, you experience triggers from time to time, but it seems like you and your spouse are doing better.
Regardless of where you're at,  you're left wondering if you will ever be able to move on and get over this!
You feel hopeless. At times you just feel like giving up. Your future seems very uncertain.
And that's not a very good place to be.
The great news is that no matter what happens - you are going to survive this experience.
Healing and thriving is an active process, it is a choice, and best of all, it is in your power.
And we want to help support you through this process.
Featured Resources for Betrayed Partners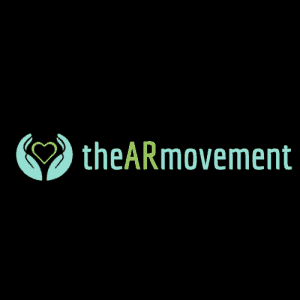 The Affair Recovery Movement
Guiding You Through the 5 Stages of Affair Recovery
What we've done is taken the 5 Stages of Affair Recovery and created a private member's only area where a person can utilize the massive amount of available tools and resources to better move through these 5 stages - and ultimately recover and heal.
It doesn't matter what stage you are in or whether you are healing alone or not.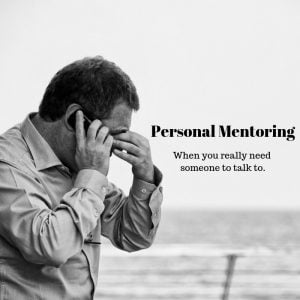 Private Mentoring
To talk to someone who has gone through what you're going through and who can listen and empathize with you is an incredibly powerful and valuable thing. It's not just sympathy - it's empathy - and it's irreplaceable.
Miracles can happen and massive healing can take place. You can recover from this. We know. We did it. Whether you are the victim or the unfaithful, perhaps you just need a friendly voice to talk to that has walked in your shoes and has experienced what you are going through.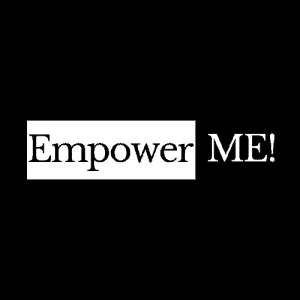 Empower Me! - From Devastation to Restoration
A program that includes concrete tools to change your mind and change your life.
This is a multi-media program and it follows a logical path that is healing. The content is delivered in a way that gives you just the information you need for that day.
The information will be delivered over a 30-day period and includes content and exercises that will calm the mind and the body, help you gain clarity, and prepare you for the transformation that is required to rebuild your marriage, the life of your dreams - or both.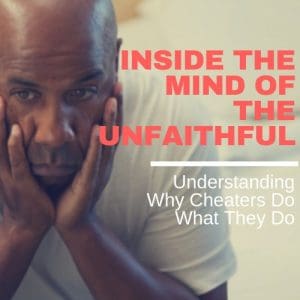 Inside the Mind of the Unfaithful
What the Heck Is/Was Your Cheating Spouse Thinking?
Sometimes their behavior makes absolutely no logical sense.
Here's the typical scenario we see played out over and over again - in 20 words or less… Spouse has an affair. Spouse gets caught. Spouse just wants to move on.
However, the betrayed spouse can't "just move on." They need to know the when's, the why's, the how's and the where's.
At the core of their quest for understanding is the need to know what in the heck is (was) going through the brain of their unfaithful spouse.
Some of Our Most Popular Articles