Without a doubt, betrayal makes you feel worthless.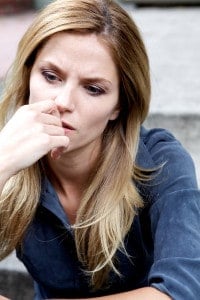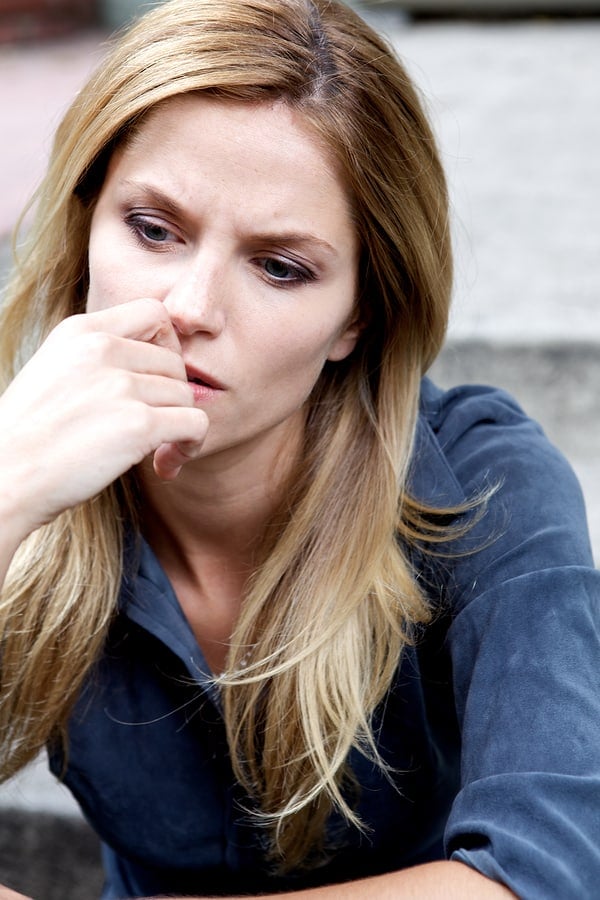 By Linda
The other day we received an email from a woman who has been betrayed by her husband of 27 years. His affair was both an EA and PA and not surprisingly it has torn her world apart.
Though they've been able to "work things out," the aftereffects of the affair still linger – some minor issues with triggers, but more so, her self-image has been destroyed.
Prior to the affair, she knew she wasn't a model or anything, but she looked good. She just had a baby and still had a bit of baby weight to lose, but overall she was happy with her body and her looks. She was never insecure and her husband has always felt that she was an attractive and confident woman.
Now she is very much the opposite. It just so happens that the other woman is attractive and very physically fit and active in a variety of different sports.
She's having a hard time shaking that feeling that she can't measure up to the other woman. Her self-esteem is shot and she told me she basically feels worthless. I believe she used the words ugly, unattractive and useless, to be exact.
Oh, and this has also made her feel very angry at her husband for making her feel this way.
Why Betrayal Makes You Feel Worthless
So why does betrayal make us feel so worthless?
Well, betrayal is a drain on self-esteem and when your self-esteem is decimated, then you are going to feel worthless. An affair also rips out the proverbial rug from under your feet and you start to question everything, especially yourself, your sanity, and the decisions you make.
You feel worthless because you reason that if the person you loved the most, trusted the most, and to whom you gave the most is capable of having an affair, then you must be worse than pet food. The fact that your spouse did not think you even were worthy of being loyal to makes you feel lower than low.
In short, when your spouse has an affair, it hits your core and you feel as if you have been tossed into a raging sea without a lifeline. This is all very normal.
But you know what?
None of it is true.
We are not worthless; our spouses did not have an affair because of that or because of anything else we did.
We subject ourselves to feelings of worthlessness because for whatever reason these feelings allow us to quickly make sense of what happened. But, just as we allow ourselves to be flooded with the ideas of worthlessness, we are also in control of refusing to take on these feelings.
In these circumstances we must remember that we did not cause our spouse's affair, we did not create our spouse's affair, and we cannot control the fact that our spouse chose to have an affair. But, we can control our self and we can control our reactions.
We can choose self-esteem over worthlessness and only we have the power to do it.