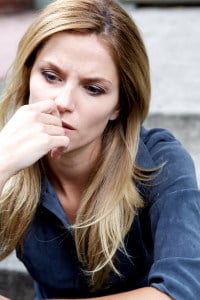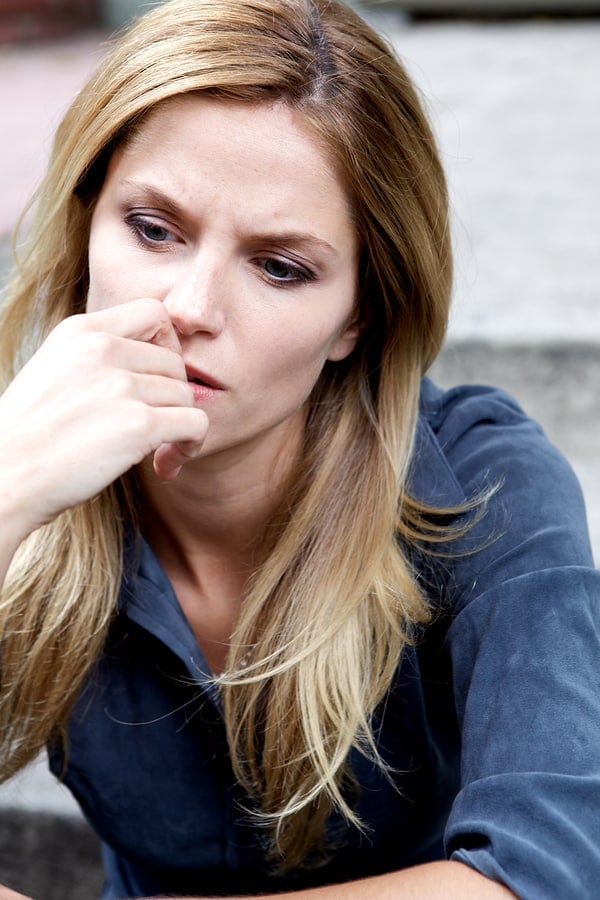 It has been over two years since I found out about Doug's emotional affair and I can honestly say that I rarely have crying spells anymore.  Once in awhile I will lie in my bed and let loose but these moments are few and far between.  I now go long periods of time during the day when the affair never enters my mind.
During our several road trips this spring I have found myself not spending the entire time reliving the affair or thinking about the OW.  All in all, I rarely bring his emotional affair up anymore.  I have stopped asking questions and comparing myself to the OW.
Basically, I feel that compared to last year at this time I have made great progress.  I really never believed I would ever get to this point where the pain would not be a constant reminder.
However, there are still things that I just can't let go of, even though we have discussed them a thousand times.  I guess they will always be the battle wounds associated with the emotional affair, but maybe with time I will be able to erase these triggers as well.  Here they are:
1.  During an affair your spouse basically is conducting a whole other life. It's a life that we have no information about.  Sometimes I will ask Doug questions while we are driving places like if he had been to this park, or knows about a certain restaurant, etc.
He often looks at me strangely when I do this, or will comment like I have lost my mind, but honestly I do not know how they spent their time together, and I often wonder what his life was like when he was with her.
2.  I still have difficulty watching romance movies. I convince myself that I will be okay on the rare occasion when we do, but once they get into the love stuff I find myself wanting to escape.  I think about if that was how they were when they were together.  Did Doug say those things to her?  I get really upset because before the affair I felt this love stuff was special, but it is not as special anymore because he shared it with someone else while he was married to me.
Friday night we watched one of these movies with our daughters and I had to get up and walk away. At times I feel sorry for myself, and it's then when I really hate Doug's emotional affair and how it changed my life.
3.  I think one of the hardest battle wounds I carry is still allowing Tanya into our bedroom. When I am with Doug I still wonder if he touched her that way, if they were physical and what they had together.  It is something that I still can't let go of.  I find myself staring into space thinking about it and then trying to snap back into reality and the moment.  It is something that I would do anything to let go of.
4.  I still find myself wondering why he did this to me. You know with time I have been able to see things more realistically. I feel I have a pretty good handle on what was going on with our life at the time, but I wonder what was happening with Doug that allowed him to do something like this.  I have a difficult time understanding what he believed she could have given him that I couldn't.  I have a hard time understanding what he was running away from, and what he was looking for.
I know that with time, these battle wounds from Doug's emotional affair will also disappear, but for now they still occasionally enter my mind.  I know that I need to live in the present and not dwell on some of these things, but at times that's easier said than done.