The Affair Recovery Movement
Get Support.  Gain Knowledge.  Connect with Community. Heal & Recover.
Watch This Video Now For A Quick Tour
We know that you're more than aware of the pain and feelings of sadness, anger and uncertainty that was suddenly thrust upon you as a result of your partner's infidelity.
We also know how hard it can be for the unfaithful spouse to understand the depth of their betrayal and what is required of them throughout the recovery and healing process.
Having gone through the affair recovery and healing process ourselves, we more than likely have experienced pretty much the same things you're going through right now.  We've been there.
In fact, at one point we were spinning our wheels and going nowhere, not knowing what we should or shouldn't do, say or feel.  It was awful!
And that's not a good place to be.
After more than 7 years of having our site and communicating with literally thousands of people who are struggling with infidelity, we know that there are some of you who are completely lost right now.  Much like we were at one point.
We recall at one time saying to one another how great it would be if there was some sort of support system and community where we could connect with a supportive community, gain knowledge, and  experienced guidance on how to heal and recover  - without having to spend a ton of money on therapy, weekend intensives or endless hours searching the Internet for articles, forums, books, etc.  (By the way, all of those things can be great options, but for us, money was an issue, and certainly time and patience were important considerations as well.)
That's why we have created The Affair Recovery Movement.
The Affair Recovery Movement – or AR Movement for short – is a member's only area where the focus will be on recovering and healing from infidelity through interaction with a supportive community, access to volumes of materials and resources, and guidance from those who have been down this road before.
We want to help you get to a better place.
GUIDING YOU THROUGH THE 5 STAGES OF AFFAIR RECOVERY
What we've done is taken our 5 Stages of Recovery and created a membership area where a person can utilize the available tools to recover and heal.  This is the case regardless of what stage you are in or whether you are the hurt spouse of the unfaithful spouse.
So what are these 5 Stages of Recovery? (Take a moment to figure out where you're at now)
Stage 1:  Trauma & Crisis
This is the stage right after the affair has been disclosed or discovered - More commonly known as D-day.  This is a period of numbness, shock, anger and overwhelming grief.  The couple and the marriage are in crisis.
Here the heightened emotions of D-day have settled down a bit and the couple is starting to look at and deal with the core issues that led to the affair.  There is still an emotional roller coaster and often there are many emotionally charged arguments.
Stage 3:  Dealing with the Issues
In this stage the couple has worked through much of the emotions and have survived the initial marital crisis.  The couple is now ready to begin the hard work of healing the marriage and dealing with the myriad of core issues.  During this phase the hurt spouse's self-confidence slowly starts to return and she or he may start to feel more secure.
Stage 4:  Working Together
After a while, consistency will return to the relationship, which in turn, allows trust to also return (though maybe not quite 100%).  The couple will have a sense of cooperation and work together as they continue to rebuild the marriage.
Stage 5:  Connection & Intimacy
The goal is to have a new and better marriage – not to have a marriage like you used to. This stage is where the couple attempts to take things to the next level by working to develop a deeper connection and level of intimacy with each other.  The memory of the affair is certainly still there, but there is little to no pain associated with the memories.
Use this section to demonstrate the benefits/features of your product
Master Programs

Access to all of our Recovery and Healing Programs and all the bonus materials that come with them

Group Coaching Sessions

We'll hold live coaching calls each month where we will address various topics of interest, as well as interview experts, authors, therapists, and survivors. Additionally, we will conduct small-group support sessions for those who are interested.

Recovery Library

Hundreds of audios, videos, books, articles and guides for healing, recovery, relationships, self-help and inspiration.

Community Forum

Connect and gain support from others who are going through the same thing as you.
Office Hours

Each month Linda & Doug will field your questions and provide you with our feedback, suggestions, advice, etc.  Additionally, we will periodically announce impromptu teleconference 'office hours' where we can talk on an informal basis.

Two-Minute Tips

Recorded bite-sized, easily and quickly consumable nuggets of advice, experiences and tips that we feel might be of benefit during your recovery and healing process.

Chat Room

Share with and support one another – in private or in groups – in real time via chat, audio and even video.

Telephone Mentoring

Telephone mentoring with Linda, Doug or Sarah P. at a 25% discount.
As you can see from the elements of the AR Movement Member's area, it is heavy on interactive support.  Courses and books are great (and those are included as well), but sometimes you just need to be able to communicate with a real person to get your questions answered and for a bit of guidance.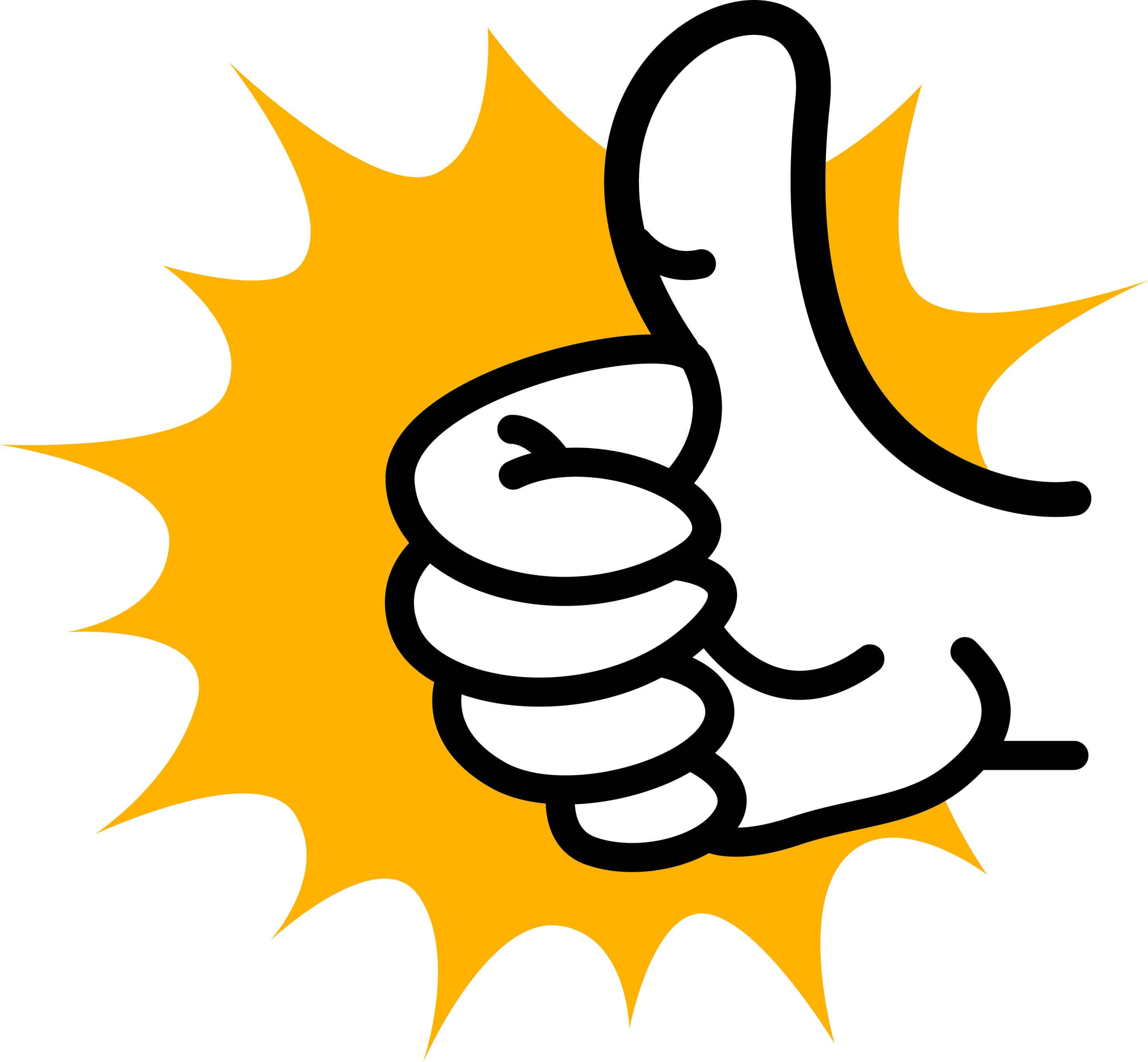 You want a quicker recovery time

You want answers to pressing questions

You and/or your partner aren't ready for therapy, (or want to supplement your therapy) but you still need some help

You want/need personal support from others who have experienced infidelity

You simply want to take advantage of all the available help

You're still wondering if you should even stay married

You're an unfaithful spouse who wants to do everything possible to help your partner heal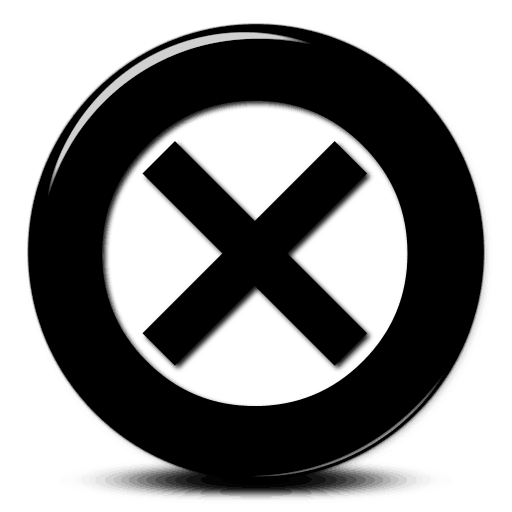 You DON'T want help

If you aren't ready to recover from the affair as quickly as possible

It's OK to be angry but you're just looking to bash your spouse to someone

You aren't ready to heal and find peace

You're not open to advice and support from someone else

You just want someone to tell you what you want to hear

You're an unfaithful spouse who does't 'get it', doesn't want to 'get it' - and never will.
Frequently Asked Questions
Here's a selection of frequently asked questions from our customers
Why $20?

If you're thinking "$20 is cheap…what's the catch?" then here are three reasons that should put your mind at ease:

1. $20 puts this information within the reach of everyone.

2. It puts some "skin in the game." Time and time again, it's proven that making an investment in yourself means you'll actually take action and apply what you learn.

3. We LOVE to reward our email subscribers. This Charter Membership is a limited time opportunity strictly reserved for those who receive our emails, and ends this Friday, 2/24 at Midnight Eastern time. 

But that's it…no fine print…no "hidden trials"…no shenanigans. You can cancel at any time.

How long will it take to get access to The AR Movement?

You get instant access to the entire AR Movement experience, including all of our primary programs valued at over $200!

Your login and access information will be sent to the email address you provide at checkout.

Simply log in and you'll have 24/7 access to all of your resources whenever you need them.

You'll also find a contact form inside to submit your own suggestions, questions or requests for personal help.

And everything is mobile-friendly so you can learn wherever and whenever is convenient for you.
Will I be charged automatically?

If you choose the monthly option – yes, you will be charged each month until you cancel your subscription.  The annual and lifetime options are one-time charges.

Can I cancel the subscription?

Yes, you can cancel at any time by sending an email to support@emotionalaffair.org or by using the Support page inside the member's area.
Is there a guarantee?

Yep…you're covered by a 30-day, no-questions-asked guarantee.

In other words, if you aren't happy for any reason, just let us know and we'll give you your money back.

We obviously don't think it'll come to that, but if you're even the least bit worried if this will work for you, then put your mind at ease.

You either get the results you want or you get your money back. It's as simple as that!

Oh, and of course you can cancel at any time…no contracts and no worries.

How do I submit questions or otherwise contact you?

Any questions, comments or concerns whatsoever – including questions that you want to have answered during our "Office Hours"  – you can submit them through the form on the Support Page.
Check out these Real Reviews from Our Customers
"I've checked out your new member's area and I think that it is awesome!  I can really envision it helping many people.  I'm looking forward to taking advantage of all the great things that are available to help me and others recover from betrayal.  Keep doing what you're doing!

Sarah

- Idaho
"I just want to say that your site is a lifeline for those of us who have been thrown into the turbulent waters of infidelity. It is something I never saw coming….thanks again, you have taken your own painful situation and are making a difference in many lives."

Laura

- Alabama
Charter Membership Opportunity Expires In:
Get Access Now For As Little As $20
Choose the option that's right for you.
Monthly Subscription
Get access to The Affair Recovery Movement for one low monthly rate.
(You can cancel at anytime)
Choose This Option
Best Value
Lifetime Membership
Become a Lifetime Member and Save!
(No Future Payments)
Choose This Option
Annual Membership
Save $40/year vs Monthly Subscription plan.
(Non-recurring)
Choose This Option