I share a little of my experience with Post-Infidelity Stress Disorder.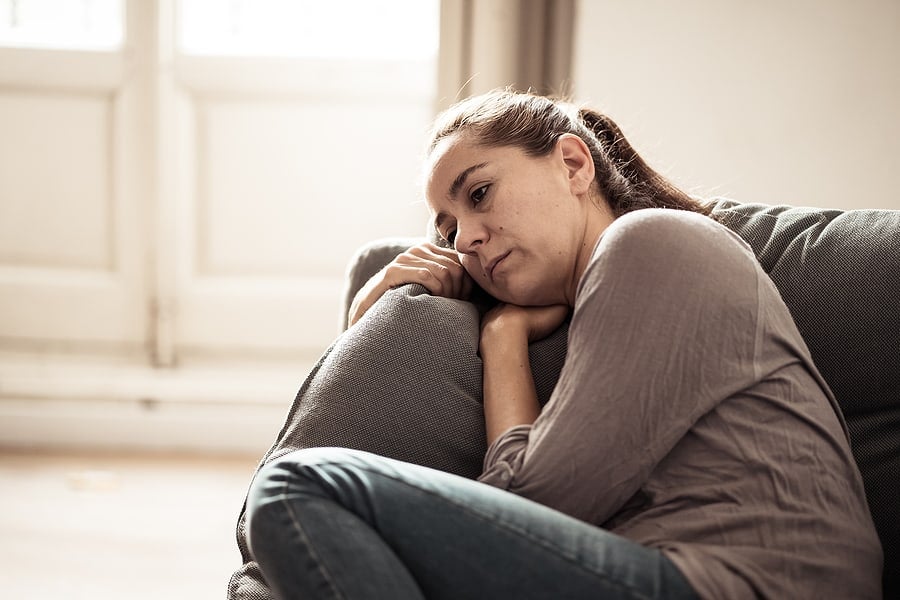 By Sarah P.
In my 20's, I had experienced something emotionally, physically, financially, and spiritually devastating.
In the blink of an eye, I had lost the love of my life, lost my house and found out I had a very dangerous STD.  I had no idea the love of my life, was sharing our bed with a woman I did not know existed. They hid their affair while I was working long hours. 
Since they did not leave any clues while I worked, and since my fiancé and I had a very active physical life, I would not have guessed there was someone else in my bed. 
Like Goldilocks, she was laying in my bed and eating my food, while I was away from my home. 
For 12 hours each day, I was at my corporate job with a small team of people working on engineering and launching 3G cellphone technology in the United States. 
When I came home each night, everything felt normal. I was excited that we would be married and excited about my project at work. The world seemed very bright and happy from my perspective. 
I only found out something was really wrong after my fiancé became brutally violent and when the doctor told me I had a sexually transmitted form of cervical cancer. 
Even worse, I found out my fiancé's violence had been planned. He knew I would leave our home IF he beat me to a pulp. And so he did. 
It turned out the other woman also wanted my home and my fiancé knew violence was one of my deal-breakers. 
The other woman didn't just want my fiancé, she also wanted the house, which I had purchased with my savings. She wanted my entire life and she felt entitled to it. She would stop at nothing to "win" and my fiancé was stupid enough to follow the "new shiny thing."
When I found out the truth, I collapsed. 
I was so devastated; I didn't have the energy to fight for my rights. I was also being treated for cervical cancer. 
My ex and the other woman never suffered consequences for what they had done.  I did not have the strength to stand up for myself so they lived in the house until it was sold. 
Meanwhile I was living with my parents and commuting two hours a day. The repercussions of this experience were enormous.   
Getting treated for cancer is no small thing.  My mind and body were so overwhelmed that there were times my body would refuse food and water. My body was wasting away. 
I had never experienced panic attacks, so it was frightening when I would wake from sleep, shaking, sweating and vomiting. 
There were times when I wanted to sleep but could not. I wanted to sleep well to get some mental reprieve from the horror I was living. But sleep was an elusive friend. 
I had triggers constantly. 
I could find no mental peace. 
My sadness dragged me to the darkest mental depths.
There were days I could not get out of bed. 
Little did I know I was suffering from Post-Infidelity Stress Disorder. 
Why Triggers Are So Hard and Why They Should Never be Minimized
Why is Post-Infidelity Stress Disorder Different from PTSD?
"So, what exactly is Post Infidelity Stress Disorder (PISD)?  It is not an actual diagnosis, however, post-discovery of an affair, the reactions often parallel those of Post-Traumatic Stress Disorder (PTSD).  In PTSD, one of the required criteria is that the person is exposed to death, the threat of death, threatened serious injury or actual/threatened sexual trauma through a number of different means.   In an affair, while the threat may not have been to one's physical life, it certainly was an attack and threat against the emotional wellbeing of the individual leading to a loss of emotional safety and security.  The person that you trusted the most and expected to protect and care for you was the person that hurt you, leaving you in a state of incomprehension and, as a result, likely leading to a number of reactions.
Signs of intrusion can encompass flashbacks, nightmares, and obsessions.  It occurs as a result of images (mental or experienced) associated with the betrayal.  Things that you didn't give a second thought to before the affair become sources of pain.  You can be watching a TV show, listening to a song, having a seemingly 'normal conversation', and even seeing ordinary objects and all of a sudden, a flood of intrusive thoughts, memories, and flashbacks come barging in which can leave you holding your breath, tearing up, "breaking down" and starting to obsess.  You become someone unrecognizable to yourself, which may be part of the reason you feel "crazy."  Betrayed partners find themselves obsessing over every detail, perhaps developing fixations on details that don't quite add up, in order to reconstruct the truth.  You likely feel out of control and feeling like you can't get away from the overwhelming thoughts and feelings."
(Source: Perspectives Counseling)
If any of this feels true to you, the good news is, there is help. The good news is that life goes on. 
I will be writing more about this, so stay tuned. 
In the meantime, if you feel that you've experienced the same type of thing, please share in the comment section below.
---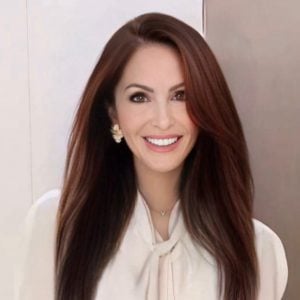 Sarah has dedicated her professional life to providing the resources necessary for you to heal from infidelity. She is also very dedicated to mentoring other betrayed spouses, mentoring couples in crisis, leading self-help groups at Emotional Affair Journey, and writing programs for betrayed spouses.
In short, Sarah has dedicated her professional life to creating healing resources, to being an anchor to other betrayed spouses, and to being a light which metaphorically guides betrayed spouses out of the darkness.
You do not need to be in pain any longer. Reach out to Sarah to inquire about mentoring sessions and learn more about how Sarah can change your life and transform your marriage.