The relationship contract becomes a symbol of your renewed relationship and the practices that you intend to institute throughout your relationship.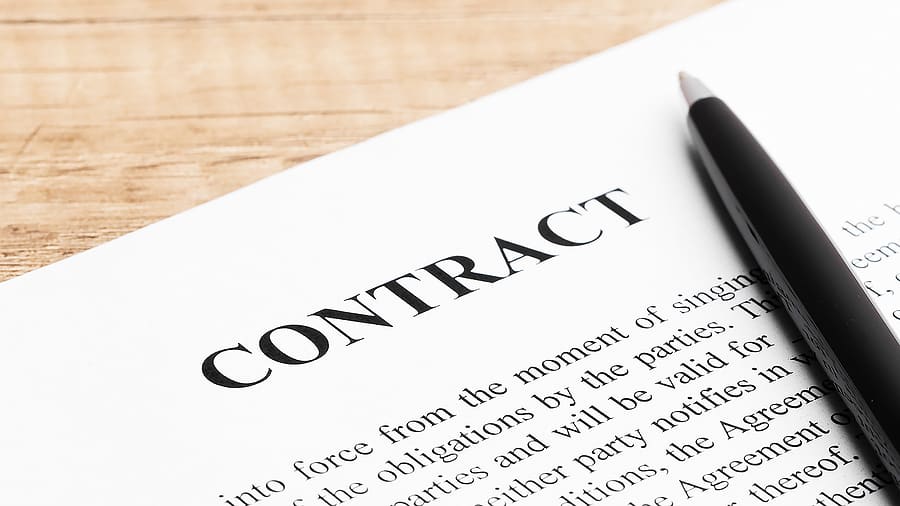 By Linda
Doug had some minor surgery done yesterday, so I took the day off to be with him.  After we returned home, Doug decided to take a nap as he was feeling tired from the procedure. 
While he was asleep I started to delve into "How to Survive an Affair" again, and decided to re-read the section that dealt with preparing a Relationship Contract after the affair.
We have blogged before about keeping your marriage safe by building a fence around your relationship after you have accepted the affair.  The premise being to keep the good things in and the bad things out of your relationship in order for it to be safe, and to help ensure that another affair will never happen again.
One aspect of this fence building that quite frankly I had forgotten about, was the idea of preparing a Relationship Contract.  The idea of coming to an agreement with your spouse after the affair defining your relationship, writing it out, and signing it. 
Dr. Frank Gunzburg states that, "This contract becomes a symbol of your renewed relationship and the practices that you intend to institute throughout your relationship."
What a great idea!  Now Doug and I can sit down and discuss everything about our life together, and come up with an actual document that can represent not only the challenges that we have gone through together, but also the agreements and the boundaries that we have established.  (I'm sure this is just what Doug wants to do!)  😉
As Gunzburg puts it, the contract becomes the "gate" in our relationship fence.  It is a physical piece of evidence, if you will, that represents all the different components of our relationship.
Boundaries with an Uncertain or Uncooperative Partner: 3 Steps You Should Take Right Now
What goes into a Relationship Contract?
Dr. Gunzburg's course takes you through the healing and recovery process after the affair to get you to the point where you can be ready to formulate a contract.  What you include in your contract is totally up to you, but you will probably want to address issues such as individual needs, communication, transparency, boundaries, conflict resolution, sex, parenting, household obligations, etc.  Whatever you feel you want to include.  After all it's your contract and your relationship.
The contract can be as simple as an outline, notes on a scratch pad, or it can be a business type contract.  You can download an example of a contract taken from the course workbook  by using this link. The important thing is that you both agree to it and commit to it.
After Doug's emotional affair, I felt as though our old marriage kind of dissolved, and a new one has begun.  This is the perfect opportunity to cement everything we have learned about ourselves, our marriage, the good the bad, and all the potential hurdles and pitfalls that we now know can cause problems.  This will make each of our expectations clear and will formally establish our future plans for our relationship.
I think the process itself of formulating the contract is the best part.  It is an effective communication tool promoting honesty, transparency, understanding, and agreement of all the various aspects of our future life together.
I realize that many of you may not be to the point where you feel you have accepted the affair and are ready to move on, but if you are, I suggest you do something like this.  If nothing else, at least go through the communication process to formally define and agree upon what your future relationship together will look like after the affair.