Dr. Frank Gunzburg says that there are 3 major emotional symptoms of affair withdrawal: anger, anxiety, and depression.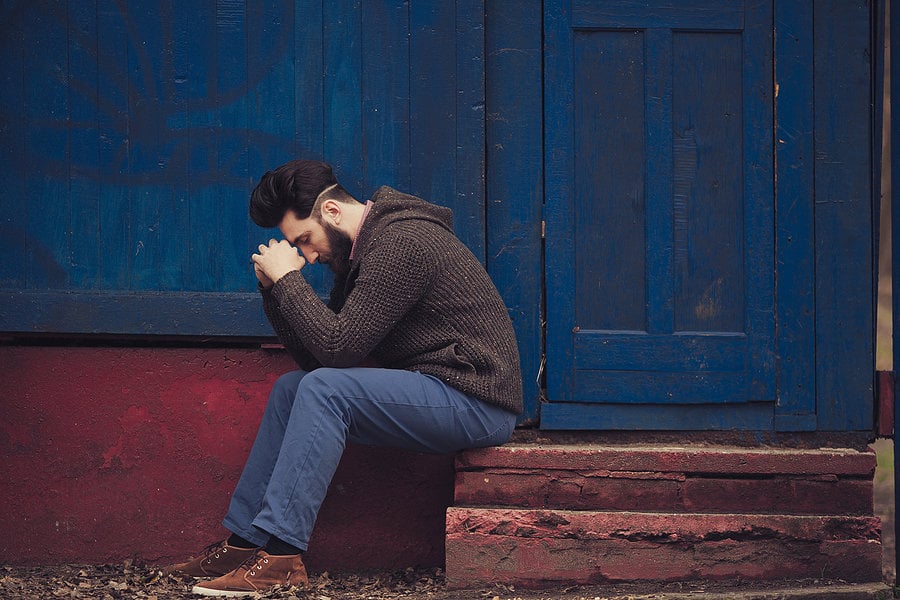 By Doug
We had Thanksgiving dinner at my in-laws last week, and my brother-in-law joined us as well.  As many of you may recall, he was himself recently embroiled in a physical affair, ended it, and decided to work on his marriage.
At one point during the evening, he pulled Linda and me aside to show us some photos on his smart-phone of his recent vacation with his wife.  The vacation was an attempt at reconciliation and a chance for them to be alone and try to save the marriage.
He also showed us pictures of his ex-affair partner. These were pictures that she has sent since their break up, and were just normal pictures of her out and about having fun with friends, etc.  What was very surprising to us was that he was accepting the photos (and probably other texts) from her in the first place, when he should have been blocking her.  Secondly, why the hell is he saving them instead of deleting them?
You would think if he is truly trying to disconnect from the ex-affair partner and reconnect with his wife, he would end all forms of contact with the other person once and for all.  Why did he need to save the pictures?
While he was showing us the pictures, he mentioned that she was sending the photos because "She was keeping him on his toes."  Linda and I assumed that meant that she wanted for him to see how much fun he was missing—along with other dubious motives, I'm sure.
I continued to think about this over the course of the next day or so, and can only conclude that he is struggling to completely let go of the other person, and is going through affair withdrawal.
Symptoms of Affair Withdrawal
Dr. Frank Gunzburg says that there are three major emotional symptoms of affair withdrawal: anger, anxiety, and depression. These emotions obviously stem from the break-up itself.
I'm quite sure that since his break-up and during his vacation, he and his wife have been involved in many difficult and negative conversations, causing further emotional disconnection between them, and likely increasing the effects of the withdrawal.
My brother-in-law needs to understand that the withdrawal period can last from a few weeks to several months, and that during this time, he is in a very vulnerable position. Any contact at all with the other person is likely to thrust him right back into the affair.
He needs to focus his energies into his marriage and not the other person.  For most cheating spouses, this is easier said than done.
He has been uncommonly quiet during the past several weeks since he broke up with the other person, and has not talked to Linda or his parents about any developments with his marriage in quite some time.   One can only assume the reasons for the change in him, but Linda and I suspect that it is a combination of the affair withdrawal and that things are not going well in his attempts to save the marriage. 
If he has been maintaining contact with the other person — at any level – then he is sure to sabotage any progress that has been made.