---
A Little More About Sarah P.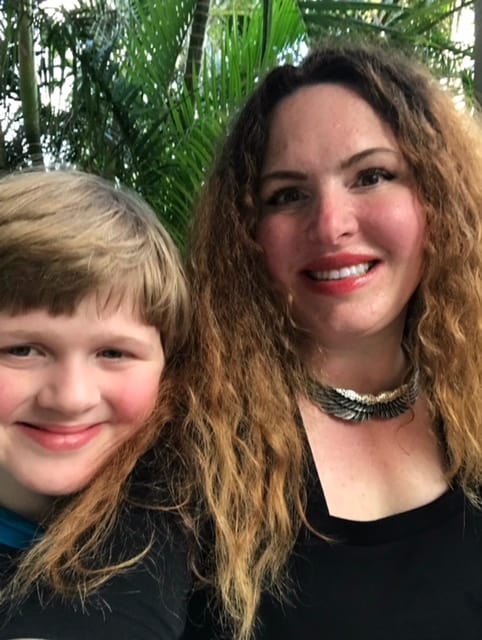 Thank you for stopping by. Since we are online neighbors, you probably want to know a little bit about me, and that is great.
But, before we talk about me, I wanted to talk about you. Like you, I know the pain of infidelity. I know where you are or have been because I have experienced it myself. I know all about shattered trust and broken promises. I even know all about the suicidal thoughts that can sneak in, despite you NOT being actively suicidal.
Like you, I have walked the road to recovery from infidelity and the soles of my feet carry the same cuts, callouses, and scars as yours. Like you, I have felt that infidelity has been one of the toughest roads I have ever walked.
But, recovering from infidelity has got to be the worst road to walk if you have to do it alone.
Here is where I come in: my life's goal and raison d'etre is helping you. I know the agony you are going through and I do not want you to feel isolated the way I did.
I do not want you to find yourself alone at 4am in the morning, wishing your life would end because you believe even death might be better than the pain of infidelity.
I do not want you to be alone while you stare into the black and seemingly endless abyss of grief.
You might be a regular reader of the Emotional Affair Journey blog and that is terrific. Wherever you are in your recovery, everything I write on the blog is for you. It's my "love letter" to you because I care about you and I want to guide you through recovery.
Why?
Because this is my heart's work. But, aside from being betrayed, there is a backstory.
Back in 2007, I was a project manager at a non-profit. Another project manager and I were out for a walk on our lunch break. Both of us were starting to tire of the 10-12 hour days working in our cubes.
My friend asked me this question: "what would you do if you could do anything in the world?" Without thinking, I said, "I want to be a healer of hearts."
I do not think she expected that answer because she looked as if she heard me say: "I want to train pink and purple poodles to ride unicycles on the moon."
But, once those words were spoken, I began a winding path that would lead me to becoming a healer of hearts.
Still want to know more about me?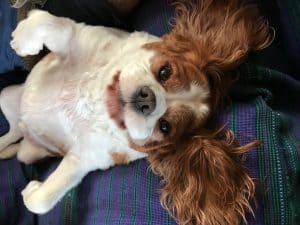 Well, I have an adorable dog and two even more adorable kids. Both of my kids have challenges. My oldest has struggled with ADHD and depression and my youngest is on the autism spectrum. Trying to get him off the spectrum has been one of my obsessions since 2010. My husband and I do our best to do what is best for our kids.
My hobbies (which I don't have a lot of time for) include: traveling, photography, painting, filmmaking, singing, being a foodie and playing the violin. I have lived in or visited 22 countries, but my favorite place in the world is Hawaii.
So, what are my credentials?
Well, I have two Master's degrees with the later being in Clinical Psychology. I have chosen not have an office in my community because I can make a much larger impact by writing. I have also taken the Gottman Institute's Levels 1, 2, and 3 marriage counseling training. The third level of training was all about how to treat the trauma of affairs and very relevant to what I do here at EAJ. Nonetheless, I am a life-long learner and continue to read the latest research studies that are relevant to the work I do here at EAJ.