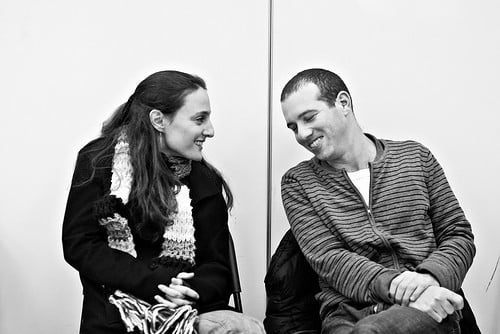 When having a marital affair, all you have to give the other person (OP) is yourself.  To you, the cheating spouse, this is just fine since the OP does not expect you to make the money, do the household chores or take care of the kids.  When the only requirement of your affair partner is that you be yourself, it is naturally very liberating. There is no stress, no responsibility, no pressure.
You are able to give yourself freely.  You begin to believe that you do not have to be successful, work hard, be a great dad or be a great spouse, because the OP only wants you.  That is the fantasy of the situation.  The affair becomes the oasis from the stress and the mundane.
While in your marital affair, you become addicted to the belief that the OP wants only you.  When they call or text you, they want YOU.  This can be very exhilarating, but again, it's nothing more than a fantasy.  The OP doesn't expect anything from you but your company.
This cannot last however, as the real world will eventually infiltrate the affair and you will be asked to offer more than just your companionship.
At some point, perhaps when you get caught, or perhaps when you profess your love for each other, the OP will want more of a commitment.  This is unsettling because this means that you will have to give more of yourself, more of your time, more of your money, and more of your responsibility.  This is probably not what you really want with their OP since that is what you were trying to escape in the first place.
I believe the lure of an affair is the belief that OP loves you just as a person, and does not care about your accomplishments, how successful you are, how helpful you are, what a great father you are, etc.
Unfortunately, what you are really portraying to the OP during your marital affair is something and someone you are not. You only show them the traits that they find appealing. Those traits that are missing in their spouse.  You are displaying conditional love.
All of us want to feel that our spouses only want us because of who we are, not because of what we do for each other.  Even though love is based on how we make the other feel and what we bring to their lives by our actions.  I guess all of us long to feel that our spouse wants to escape with us, and that WE can be their oasis from the stress and the mundane.