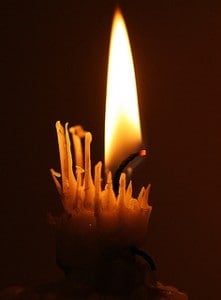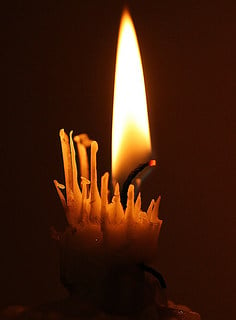 Sara sent us an email with the following message from the heart that we thought would be most appropriate for the day.  Thanks Sara!
We've all been through hell and back. Dealing with the ramifications of the poor choices of our spouse and trying to pick up our pieces. We've talked, we've yelled, we've cried and often times have sought therapy towards our healing. Things seem to be moving in a positive direction but all too often, the anger or sadness remains. It is times like these, when there is loss, death, grief or shock that quickly put things back into perspective.
Children died in Newtown. Families shattered, parents broken and questions left unanswered. As a nation watches a horror-filled tragedy yet again, we look to our own and breathe. I tucked my children in their beds last night. I touched all four of their soft and beautiful cheeks and wiped my own tears. I said a small prayer for each of those that perished and laid my head on my pillow. I looked to my right, as I do each night and watched my husband sleep. In, out his breath slow and deep. I felt gratefulness and a peace within that I had not felt in ages.
Yes, my husband left the promises of our marriage. Yes, he hurt us and himself and our family. But, he is trying. He is working towards something better and so much more meaningful. No, he is not perfect. But, he is still here.
For all of you still dealing with the pain of the loss of your marriage, your vows and your trust please remember – you are still here. There is still time for forgiveness, time for expression and time for to let go of the anger. Be appreciative of time and move forward with the second chance that life has given you – whatever direction that may be…
[wlsp_signup]
LINESPACE