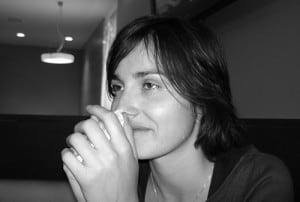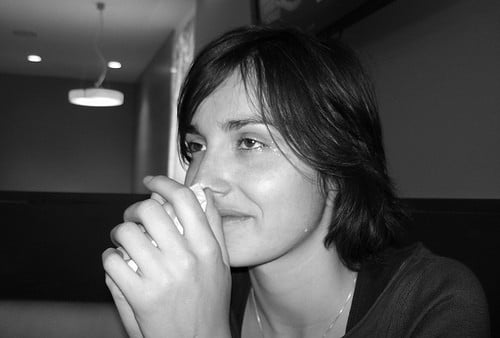 The following is an excerpt from our program, "Healing from an Affair:  A cheater's guide for helping your spouse heal from your affair."  I write this in a way that addresses the male cheater, but we all know it can apply to women as well.
As a cheater, we tend to dream up or look for ways to justify our actions.  You rewrite the history of your marriage (the affair fog). Naturally, our affair must have been because our wives didn't fulfill our needs in some way (sarcasm).
Regardless the justification, there was no excuse for the affair and your wife was certainly not to blame for it.
Since you had an affair, chances are your marriage wasn't a bed of roses leading up to it.  Your wife may very well have played a part in the disintegration of your marriage.  That still doesn't excuse what you did.
Often your wife will actually feel a tremendous amount of guilt for your affair. She may even take full responsibility for it. This of course is totally off base. She is not responsible at all for your actions or for your choice to have an affair.  You had other options.
For a long time, Linda would beat herself up about what she did or didn't do during the months and years prior to my affair.  While it's true that our relationship wasn't at its best and there were things we both could have done to make things better, she was in no way responsible for my actions.  It was my choice and my actions.
If you were unhappy or unfulfilled in your marriage like I was, you could have expressed your displeasure to your wife. Perhaps if you did, things would have improved.  If not, you could have gone to counseling, separated of even filed for divorce. You had a lot of other choices rather than to go outside your marriage and have an affair.
Not to beat a dead horse, but you must take full responsibility since you made the choice to go outside your marriage.  It really had nothing to do with your wife not being beautiful enough, fun enough or any of those things. It was your choice and your issues that you must deal with. You really need to think about what your issues are.
Your marital problems do need to be addressed if you want to save your marriage and create a better one.  However, depending on what stage of recovery you are in, you may want to hold off talking about the underlying marital problems until emotions cool down a bit – especially if your affair has just been discovered. Wait until later when both of you can sit down and calmly discuss how you both were unhappy in your marriage and tackle the underlying issues one at a time.
While "manning up" and taking the blame, you also need to be careful on how you word things so as to not assign blame to your wife.  You may not realize that you are blaming her when you say something like, "You shouldn't feel guilty.  We weren't close at the time. We were living as roommates."   Even though you never actually said that the affair was her fault, she's going to interpret those words to mean that she was to blame.  Instead say, "I take full responsibility for my affair. It's my fault."
If you look back at your marriage prior to the affair, there were lots of things that both of you could have done better. Your wife probably could have had as many reasons to have an affair as you did. But she made the choice not to.  But since you did have an affair – take responsibility for it.