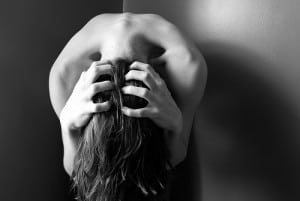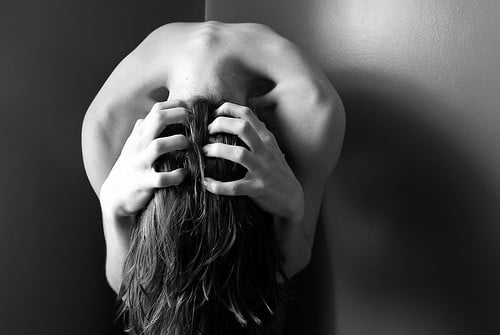 Good Wednesday to everyone!
This week our discussion is actually a "rerun" from one that we ran about two years ago.  At the time it generated lots of discussion and comments and we're hoping that we can repeat that this time around as well.
We feel that many of you will have some pretty strong opinions on the following…
What is it about infidelity that hurts so much? Is it the breach of trust, the betrayal itself or something else?
Why is monogamy so important to us?
What is it about human relationships that we can share friends but not lovers?
As always, please respond to each other in the comments.
Thanks!
Linda & Doug
Looks like you haven't signed up yet to become a member of our site.  Check out all the benefits of membership by clicking here.
LINESPACE